Contact NJASBO Associate Business Member, Dr. Richard Lynch for Lead in Drinking Water Sampling Assistance!
The NJ Department of Education recently promulgated rules under N.J.A.C. 6A:26 requiring that all NJ Schools test all drinking water outlets for lead contamination by July 2017.
The requirements for documentation and sampling are summarized by the NJDEP at this link. We have learned from years of experience, that Drinking water sampling presents many technical and risk communication challenges. And because the NJ requirements exceed those of the previously established drinking water guidelines in schools, many districts are seeking technical support for the sampling.
Contact Dr. Richard Lynch, Ph.D., CIH today for a price quote for:
District Management and Custodial Training
Lead Risk Communication to Stakeholders (before & after sampling)
Sample Collection and Chain of Custody Preparation
Laboratory Coordination, Data Analysis and Report Preparation
As a Public Health trained Certified Industrial Hygienist, Dr. Lynch is uniquely qualified and experienced in Drinking Water Sampling and Risk Communication.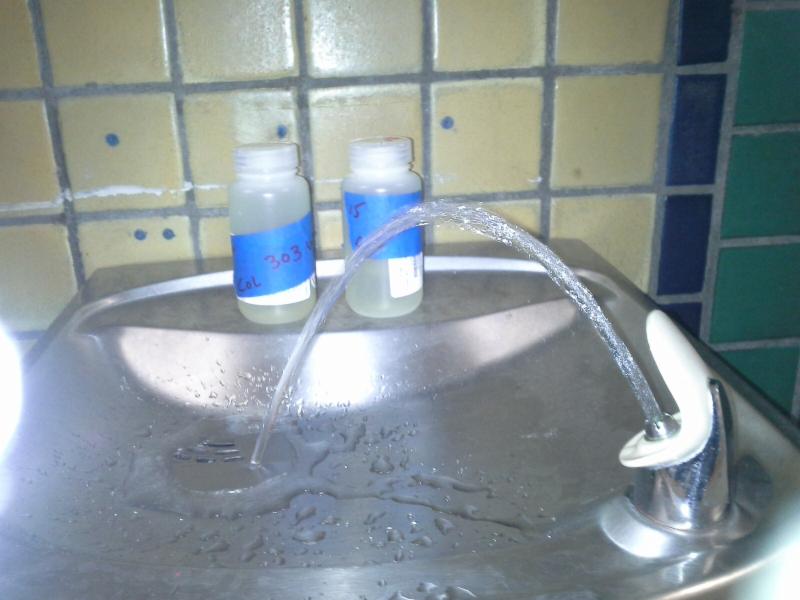 For a price quote, or to schedule sampling dates, contact Dr. Richard M. Lynch, Ph.D., CIH today at 856-764-3557.
Stay Safe!
Richard M. Lynch, Ph.D., CIH, CMC, CMRS, FAIHA, CHFM
AIHA Fellow
Certified Industrial Hygienist
Certified Microbial Consultant
Certified Microbial Remediation Supervisor
Certified Healthcare Facility Manager
www.esmcorp.com
rlynch@esmcorp.com